Programs
As a private 501(c)(3) organization, the Education Foundation of Gulf County relies on the generosity of our donors. We'd like to thank each one of our donors for making our mission possible.
$1 for $1 State Match Program
The School District Education Foundation Matching Grants Program, adopted by the Florida Legislature in 2000, is a cornerstone of the success of Florida's local education foundations. It is an integral component of our strategy to increase private-sector interest, involvement, and investment in advancing student achievement in Gulf District Schools. Current legislation specifically states that the funds "are provided as challenge grants to public school district education foundations for programs that serve low-performing students, technical career education, literacy initiatives, Science, Technology, Engineering, Math (STEM) Education initiatives, increased teacher quality and/or increased graduation rates. The amount of each grant shall be equal to the private contribution made to a qualifying public school district education foundation." Each districts potential match is determined by district size and enrollment. All gifts and donations are tax-deductible to the extent allowed by law. Tax ID 59-3498597.

Teacher Grant Program
The Education Foundation of Gulf County has long realized that a relatively small investment can transform a good lesson into an excellent learning experience with far reaching impact. Gulf County educators are encouraged to submit grant proposals designed to encourage innovation and build excitement for learning. Only Gulf District School Employees are eligible to apply for a classroom grant from the Education Foundation of Gulf County. The grant cycle is open August 1st-September 15th. Grants received after September 15th will not be considered. Grant decisions will be made in October. Grant Recipients will be notified by email. Thank you for your interest in the Education Foundation of Gulf County Classroom Grant Program.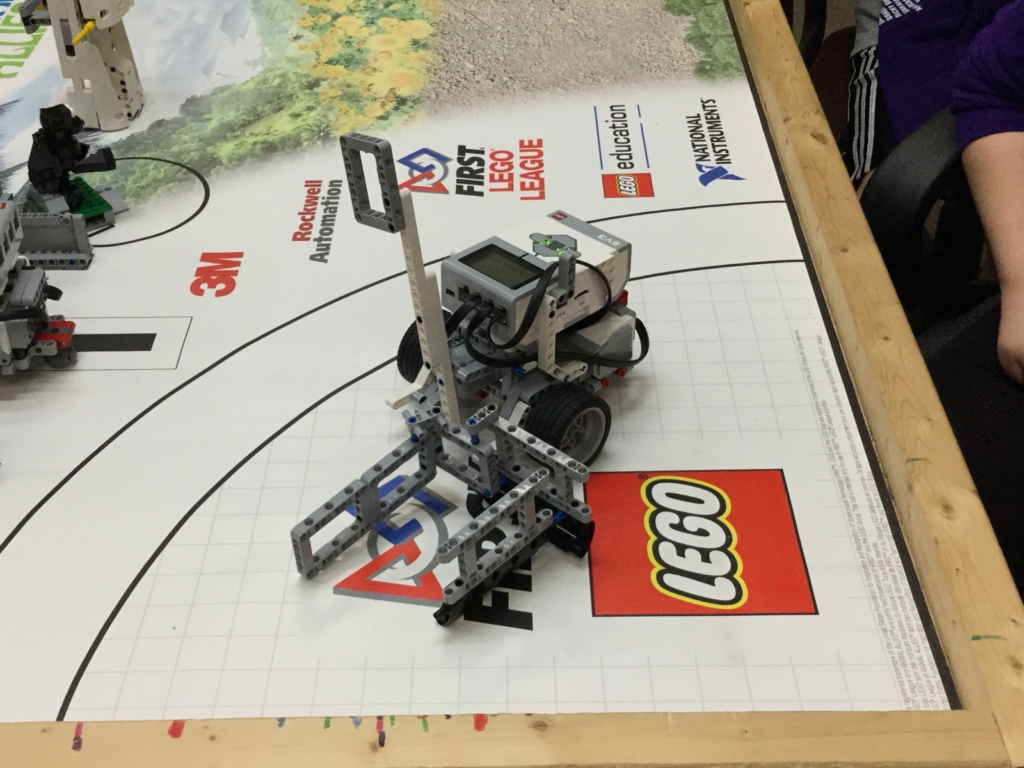 License Plate Donations Program
Provide a License to Learn for Students in Your Community!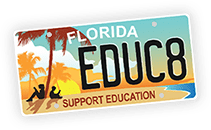 Be part of the driving force to support public education by purchasing the "Support Education" Florida Specialty License Plate. Your support goes directly to fund programs in Gulf County schools that are not supported by tax dollars, such as:
Classroom Innovation & Teacher Grants
Extra Help for At-Risk Students
Education Enrichment Programs
When you purchase the Support Education specialty license plate in GULF county, you contribute $20 to assist students, teachers, and classrooms in our school district!
Support Education license plates are available at the Gulf County Tax Collector's office, 1000 Cecil G. Costin Sr. Blvd, Port St. Joe, FL 32456.